Raleigh Construction Company
The Davidson and Jones Difference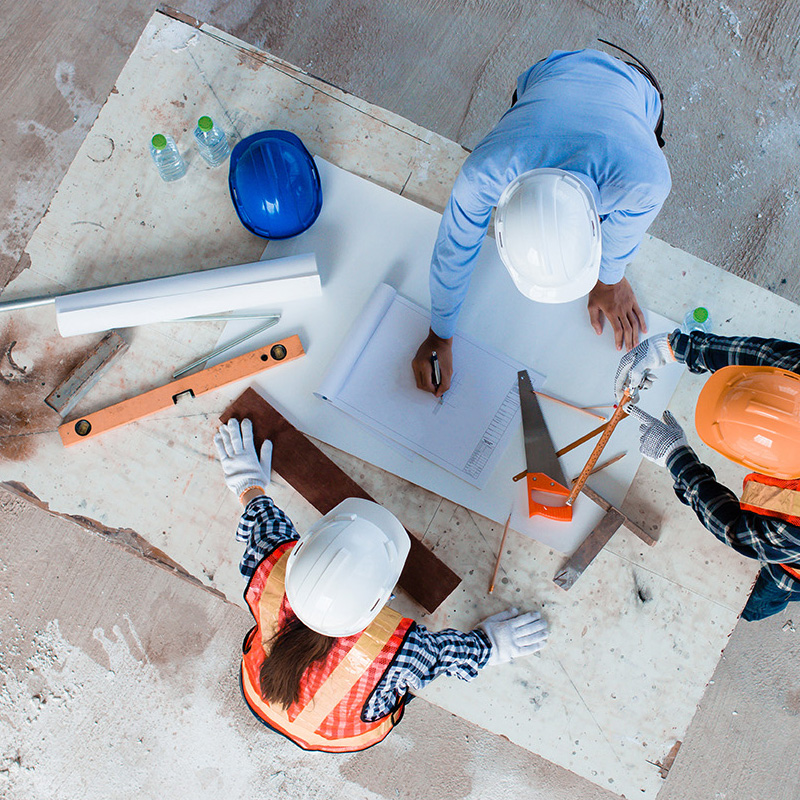 ATTENTION TO DETAIL
At Davidson and Jones Construction Company every little detail counts. Even the slightest misunderstanding or hiccup can costs tens of thousands of dollars and that is why we always bring our A game to every project. Careful planning at every step of the process is why we have stayed in business for over 100 years.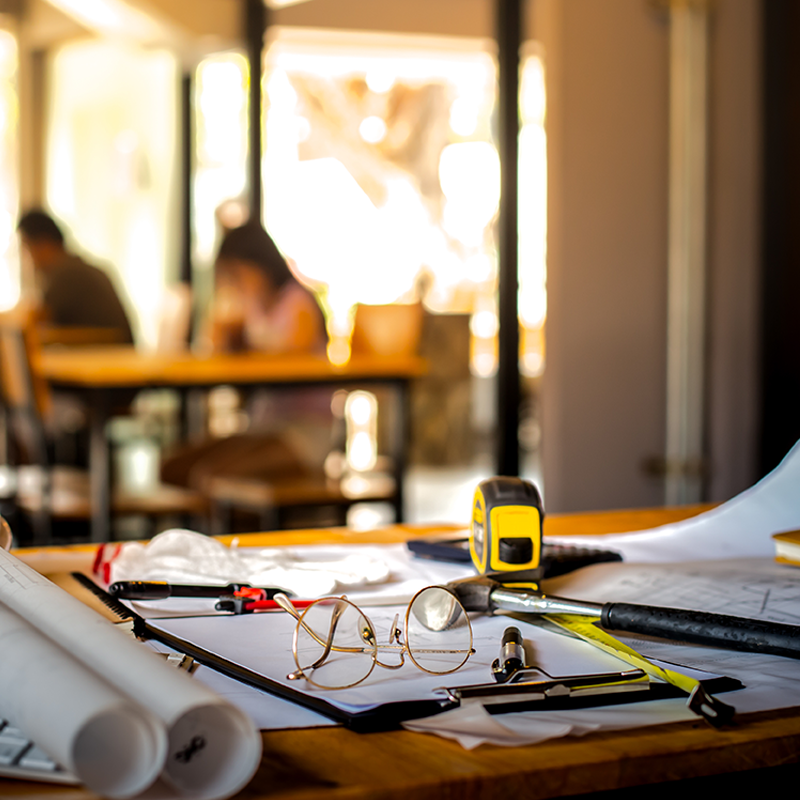 INCREDIBLE EXPERIENCE
Every member of our staff, from our Leadership team all the way down to our newest construction worker have involved in dozens, if not thousands of projects over the years for a combined total of over 1,000 years of experience in construction. Our deep well of experience and resources make us overqualified for any type of job.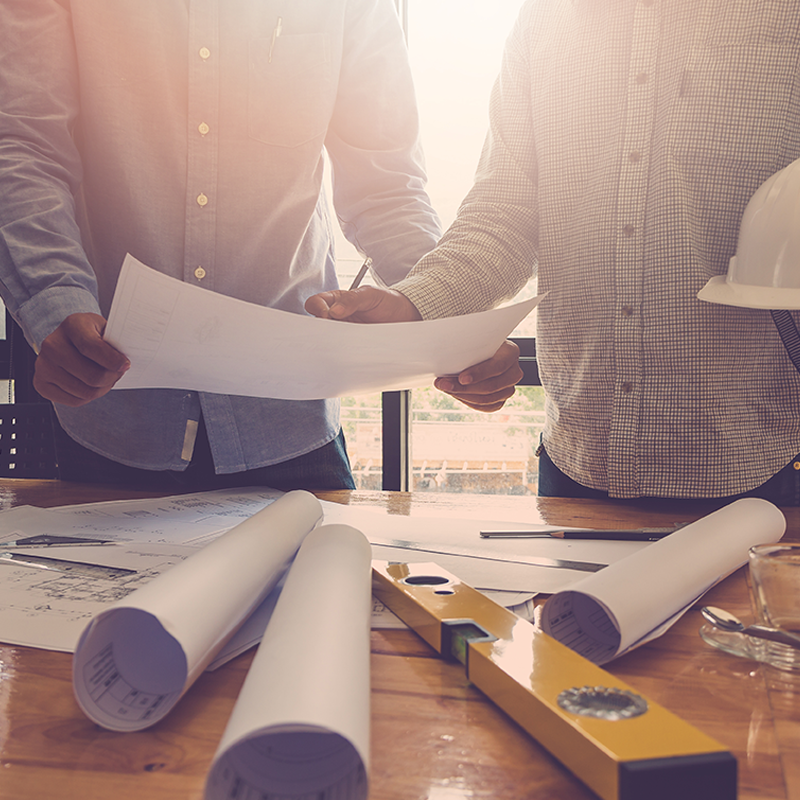 ON-TIME & ON-BUDGET
Our clients choose to work with us again and again because we always complete our projects on time and within budget. We do this by listening carefully to your needs, communicating effectively, planning every step of the project and executing the work systematically to avoid costly mistakes that can derail projects.
Twitter Feed
Twitter feed is not available at the moment.
"I was taught the basics of general contracting by two gentlemen who insisted that I learn and practice contracting 'their way', and that was sticking with the basics, being honest, and working extremely hard."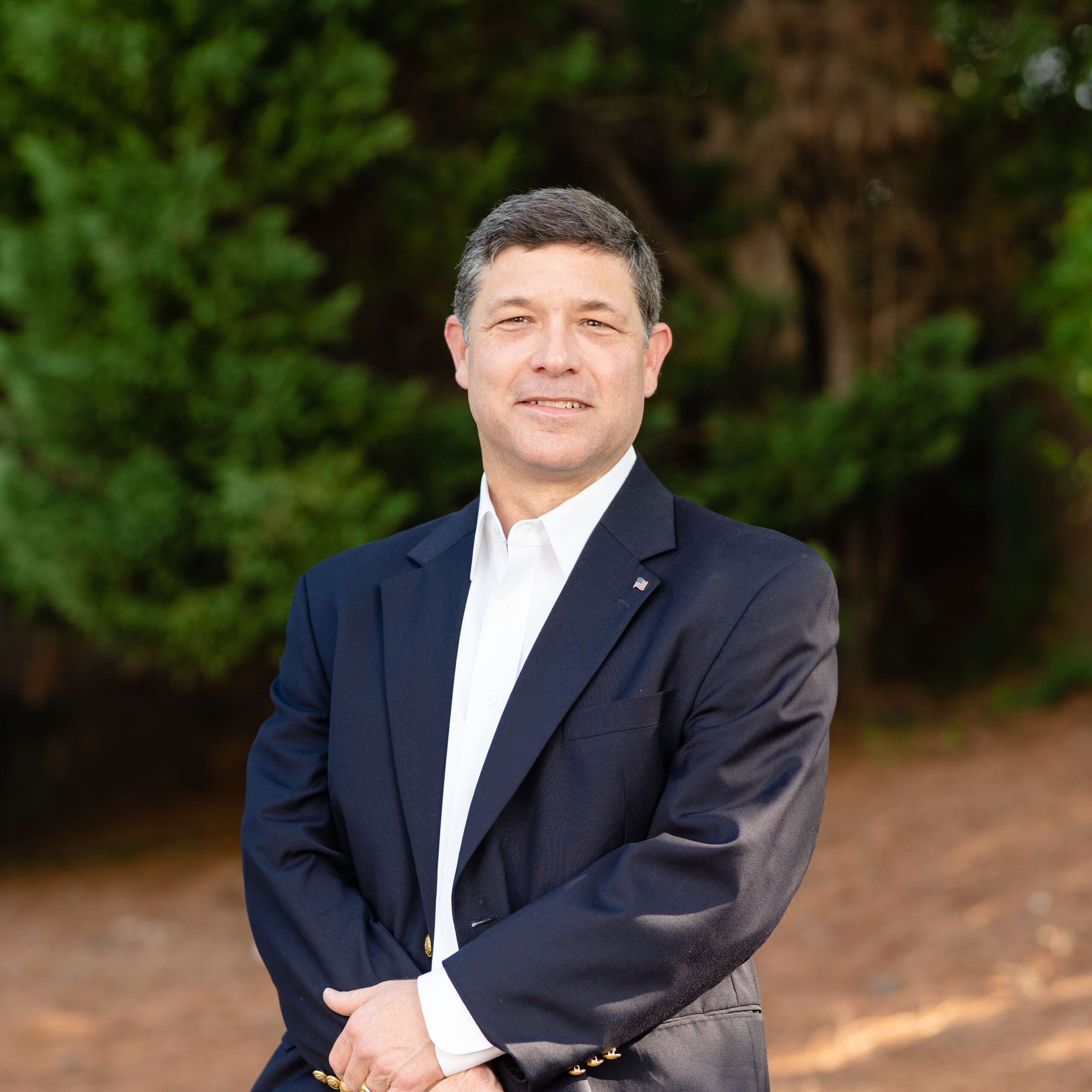 R. Zalon Thurman, Jr., Executive Vice President
"I often say I was born into the business, and being named after the founder, James A. Davidson, is something I am very proud of. I know we must strive to preserve the values and core business principles established by him at DJCC. Not simply because Mr. Davidson did, but because the model works, and I stand firmly behind it!"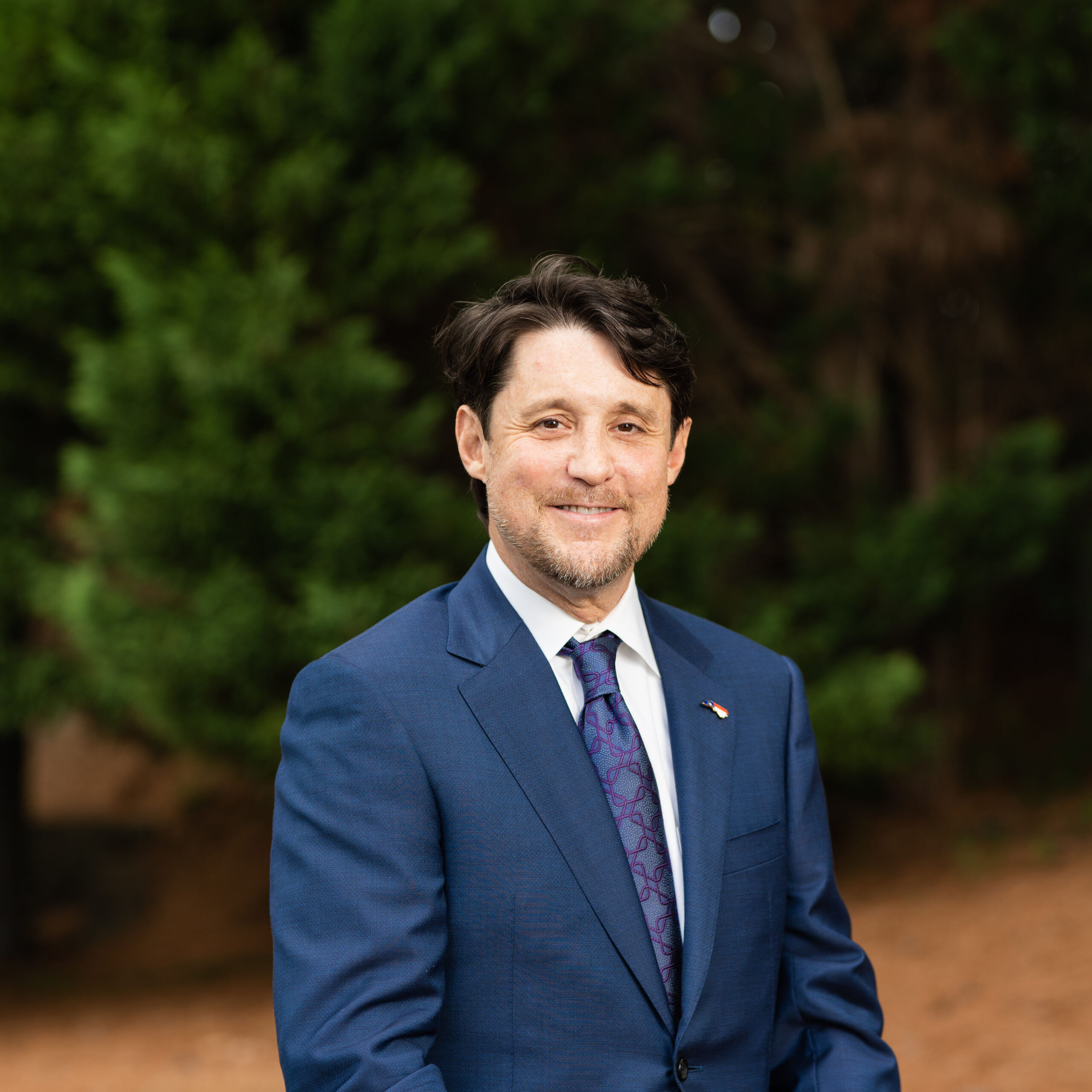 Robert D. Jones (Rob), President of Construction